CanWise Financial is the fastest growing mortgage brokerage in Canada.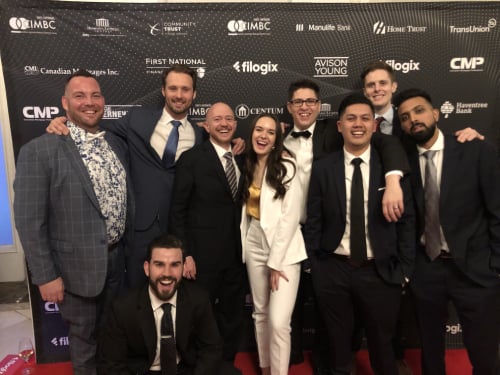 CanWise was awarded Mortgage Brokerage of the Year at the Canadian Mortgage Awards three years in a row (2018, 2019, 2020, & 2021).
We are dedicated to providing our customers the best mortgage rates, advice, and service. We're looking for highly intelligent, resourceful and self-motivated individuals with a strong financial aptitude and excellent customer service skills. If you're looking to be a part of a high performing team then come join us!